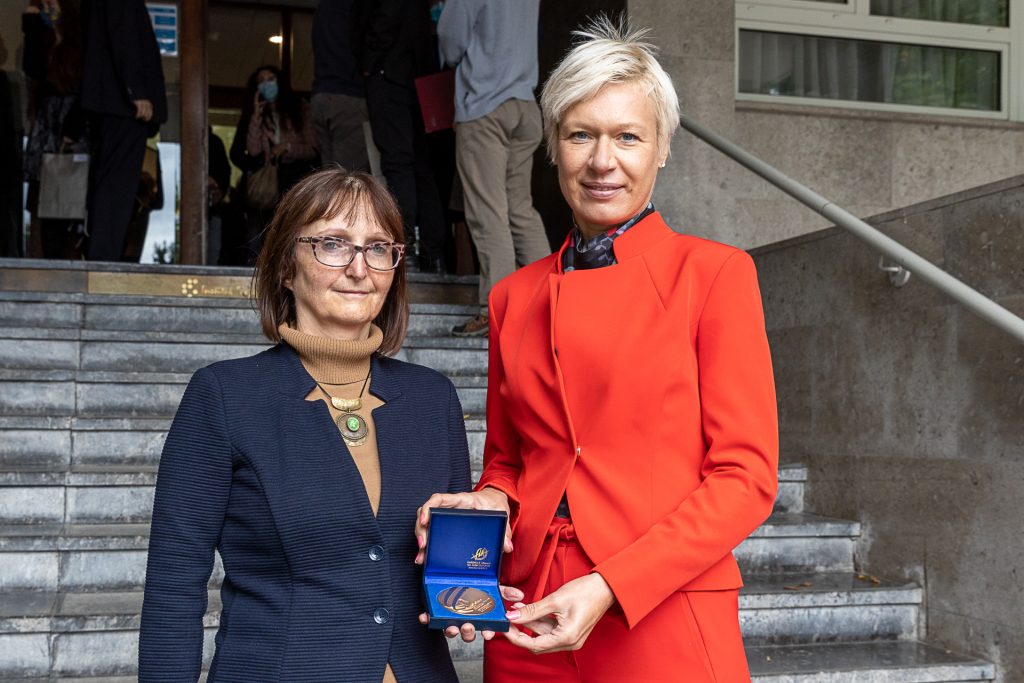 Foto: Marjan Verč, Institut "Jožef Stefan", 2021
Justification: Prof. Klanjšek Gunde is a researcher at the National institute of chemistry, inventor and a co-founder of a start-up company MyCol. In the company the licensed technology is a base for developing smart labels with temperature-sensitive ink, which permanently color when heated above a predetermined temperature. The invention resulted also in 5 new jobs created in the company.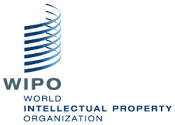 About the Prize
The goal of the Medal is to award inventive and innovative activity of Slovenian public researchers and to recognize their contribution to national wealth and development.
Researchers from Slovenian public research organisations can apply via this link latest by the 23rd of September.
Info about the eligibility criteria and rating is available here.
Recipients of the WIPO awards from previous years can not apply again.
Evaluation commission members:

Evaluation commission members:
Alojz Barlič, Slovenian Intellectual Property Office (SIPO)
Matthias Keckl, Fraunhofer Technologie-Transfer Fonds (FTTF) GmbH
Nina Urbanič, Slovene Enterprise Fund
More info about the WIPO Award Program