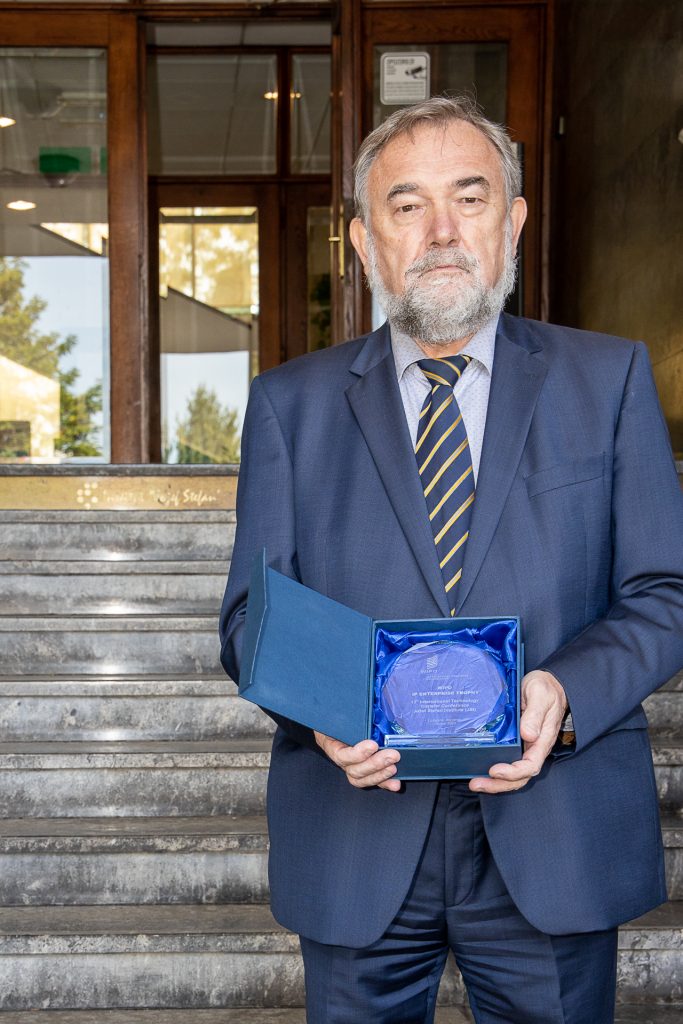 Foto: Marjan Verč, Institut "Jožef Stefan", 2020
Justification: Razvojni center eNeM Novi Materiali is actively cooperating with several public-research organisations. In the last ten years, they have been developing new products based on public-research transfer. Those products also have suitable IP protection. The applicant has persuaded with the outstanding use of the IP system and activities to build public respect for IP via different public campaigns, mostly environment-oriented and based on the newly developed products. And finally, they repeatedly and methodologically encourage the creativity and innovativeness among their staff.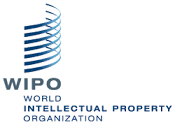 About the Prize
The aim is to stimulate Slovenian enterprises to intensify their cooperation with public research organisations. We wish to expose as a good practice those enterprises that are constantly and methodologically using the IP system in their business activities.
Slovenian enterprises are invited to apply via this link latest by the 28th of September.
Info about the eligibility criteria and rating is available here.
Evaluation commission members:
Jeff Skinner, London School of Business
Jon Wulff Petersen, TTO Ltd., Denmark
Alojz Barlič, Slovenian Intellectual Property Office (SIPO)
More info about the WIPO Award Program