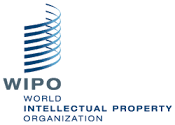 About the Prize
The goal of the Medal is to award inventive and innovative activity of Slovenian public researchers and to recognize their contribution to national wealth and development.
Researchers from Slovenian public research organisations can apply via this link latest by the 28th of September.
Info about the eligibility criteria and rating will be available soon.
Evaluation commission members:
tba
More info about the WIPO Award Program