MAIN ORGANIZER


ORGANIZING COMMITTEE
Dr. Špela Stres, MBA, LLM, Jožef Stefan Institute
Robert Blatnik, M. Sc., Jožef Stefan Institute
Marjeta Trobec, M. Sc., Jožef Stefan Institute
Urška Mrgole, Jožef Stefan Institute
SCIENTIFIC PROGRAMME COMMITTEE
Scientific papers on technology transfer and intellectual property
Niko Schlamberger, President of Slovenian Society INFORMATIKA
Doc. Dr. Tamara Besednjak Valič, Faculty of Information Studies in Novo Mesto
Prof. Alexandru Marin, University POLITEHNICA of Bucharest
CO-FINANCING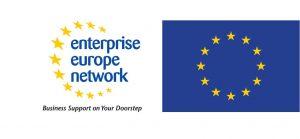 The event is organized and co-financed in the frame of the Enterprise Europe Network (GA project number 101052776).
PARTNERS
Would you like to become a partner of the 15th International Technology Transfer Conference? Write us at tehnologije@ijs.si!
15. ITTC is organized in collaboration with the International multiconference Information Society (IS2022).
COORGANISERS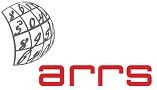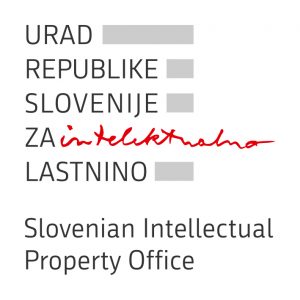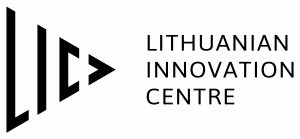 PROGRAMME PARTNERS

ASSOCIATED PARTNERS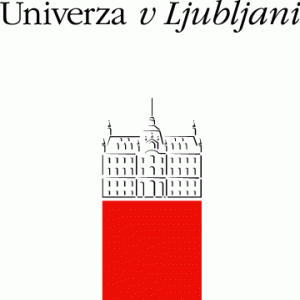 PROMOTION PARTNERS